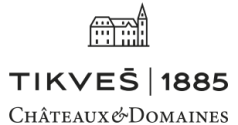 "Tikveš Chateaux & Domaines" unifies small wineries located in specific and unique micro-locations. Macedonian and French single vineyards provide absolutely the best grapes that allow our winemakers to unleash their full mastery of winemaking. The abundance of awards that are repeatedly attributed to these grace wines are proof of the skill and passion invested in them.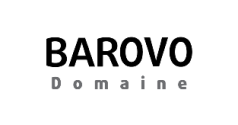 Domaine Barovo is considered to be the highest fruit garden in the Balkans. The high diurnal temperature range, coupled with the volcanic soil, provide for an exceptional quality of the grapes.
Domaine Bela Voda enjoys 240 days of sunshine. The clay soil slopes enable the vines to absorb the sunshine during the day and to radiate the warmth during night. From this micro-location comes the red wine with the same name – Bela Voda (vintage 2010), which was awarded with 94 points by Robert Parker.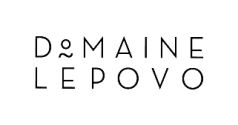 Out of the four different wineries under "Tikveš Chateaux & Domaines", this domaine has the most limited quantities of wine (not more than 30.000 liters per year). The closeness to Vardar River and the gentle breeze along its flow, together with the higher daily temperatures, contribute to high sugar concentration that makes for the wines' full bodies and proneness to bottle ageing.
The newest addition to the "Tikveš Chateaux & Domaines" family is Château de Gourdon, a winery located in Côtes du Rhône in France. The first vineyards in this micro-location were established in 1870 and offer a unique insight into the French winemaking.